WELCOME TO GB HANDMADE FISHING RODS
GB custom rods builds fishing rods for Anglers who are looking for style and function. All GB rods are made to order. Every rod created is a unique fishing tool. From blank to guides, every aspect of a GB rod is meticulously built to handle anything you get to bite. Catch fish with a one of a kind rod that performs beyond expectations, with a look that suits your style.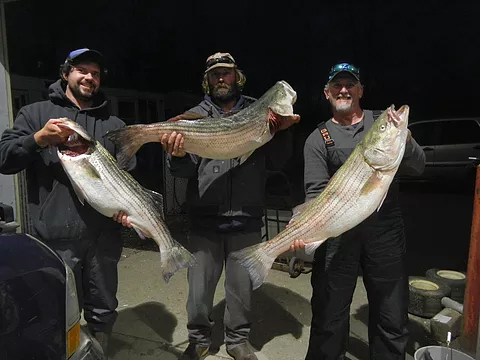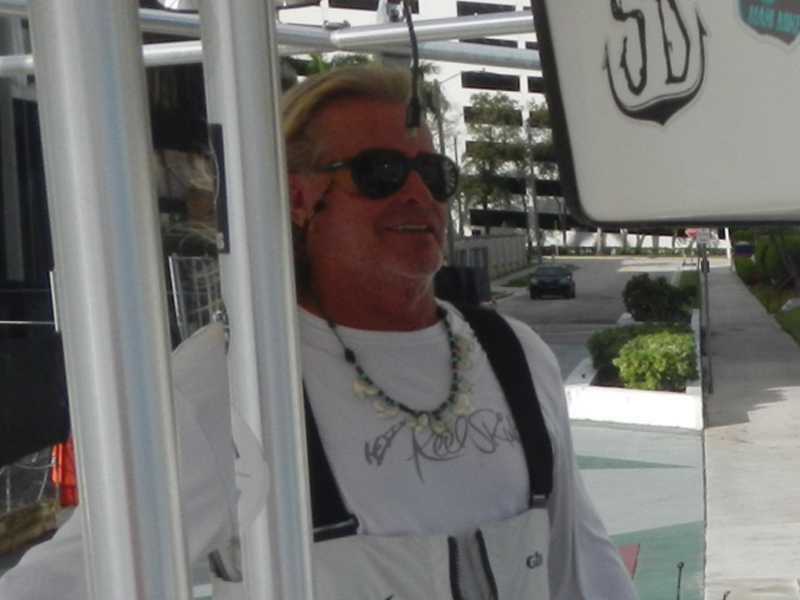 NEW CALCUTTA CUSTOM BAMBOO GAFFS
Calcutta Bamboo is he strongest Bamboo on the planet. Life Time Guarantee. Every Gaff is one of  a kind. No two are the same and every gaff can be made to your color choice. Mark the shark, Miami's number 1 Charter Boat. Yes the one and only Mark the Shark is using GB Calcutta Gaffs. GB Bamboo gaffs are built to with stand any predator that comes to the boat. Whether it be a Mahi or a 500 lb man eater GB has you covered. GB is proud to be the go to gaff for Mark the Shark. Tough as it comes and one of a kind look, nothing beats a GB. Custom Grips and Hook art like no other gaff in the market. Email or text for an appointment to get a one of a kind gaff , with a lifetime guarantee.